amphibia GENESIS RANGE
Our Genesis line uses our TiBridge™ titanium flex bridge and AirCel™ technologies. The Genesis line has a Standard Flotation Rating.
Superior His or Hers Lenses & the Only High-End Buoyant Sunglasses on the Market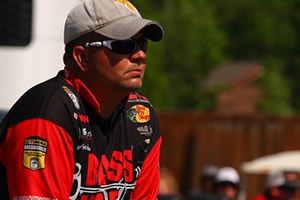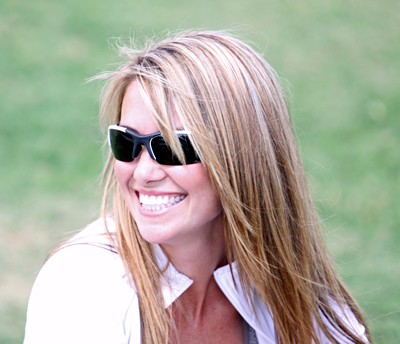 Amphibia frames are designed to fit comfortably no matter how your face is shaped, to stay firmly in place through your most physical activities and to float in water just in case they don't. At Amphibia, our primary goal is to produce the highest quality and most comfortable performance sunglasses on the market at affordable prices. And, if you're going to invest in high performance sunglasses - these also happen to float - so, as we like to say, you won't get that sinking feeling.